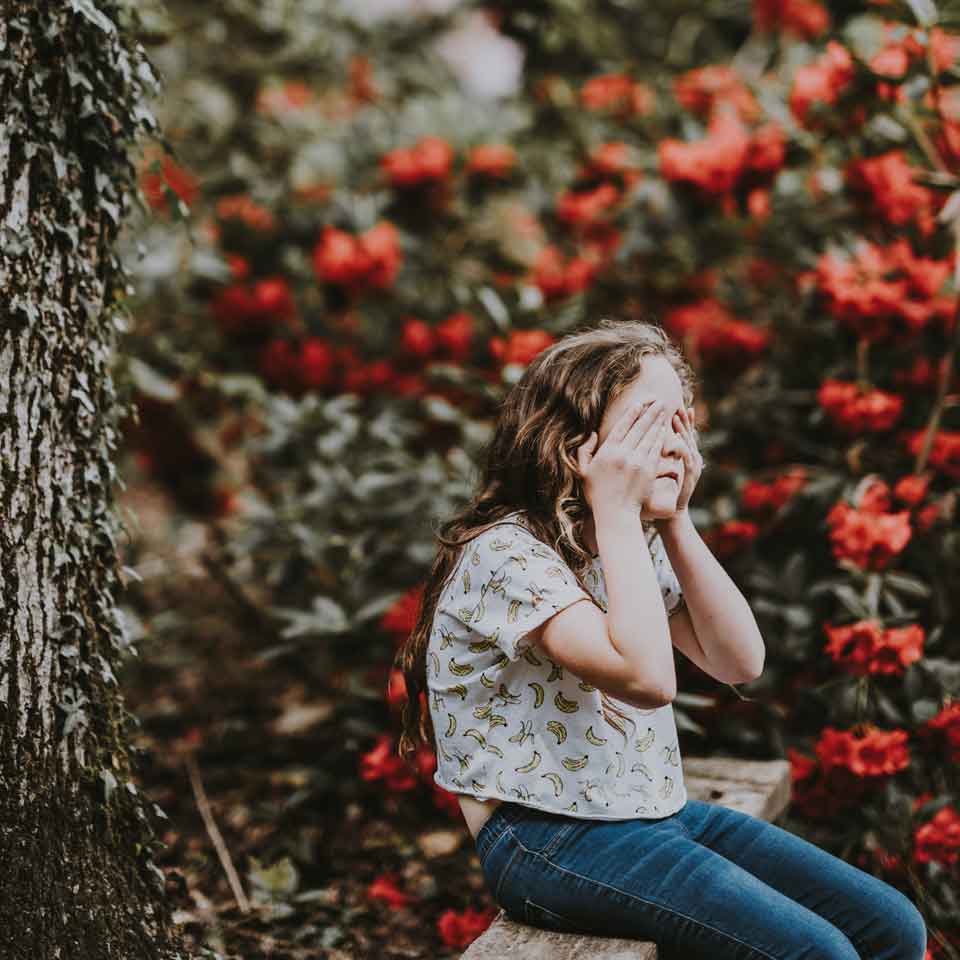 Since ratification of the Convention, independent children's commissioners, advocates or guardians have been established in all Australian states and territories, and at a national level, to represent and promote the rights of all children, including by providing them with a voice about decisions that may affect them.
The first Tasmanian Commissioner was appointed in 2000. Consistent with the statutory functions set out in the Commissioner for Children and Young People Act 2016, the Commissioner is responsible for advocating for children and young people in Tasmania generally, and for promoting, monitoring and reviewing their wellbeing.
In carrying out these functions, the Commissioner may investigate and make recommendations in respect of the systems, policies and practices of organisations that provide services that affect children and young people. The Commissioner may also investigate and make recommendations in respect of the effects of any legislation, proposed legislation, documents, government policies, or practices or procedures, or other matters relating to the wellbeing of children and young people.
Importantly, the Commissioner has a specific function to assist in ensuring that the State satisfies its national and international obligations with respect to children and young people generally.
When performing a function or exercising a power under the CCYP Act, the Commissioner must –
do so according to the principle that the wellbeing and best interests of children and young people are paramount; and
observe any relevant provisions of the United Nations Convention on the Rights of the Child.
The legislative provisions described above provide a mandate for the Commissioner to advocate for, and to promote the wellbeing of, Tasmania's children and young people through the lens of a child-rights framework.
By providing this mandate, and by allocating resourcing to the Commissioner's office, the Tasmanian Government has acknowledged the importance of ensuring the Convention is embedded and promoted as a framework by which to inform and guide the development of legislation, policy, practices or procedures which have the potential to affect children and young people in Tasmania.